Pictures of poetic words echo in the botanical garden
Sunday, 7. May 2023 - Thursday, 30. November 2023
Poetry Trail of the Free German Authors' Association
Imagination and reality, Cosmic, Philosophic, Essences about Nature and Nature being threatened.
Imagination and reality, cosmic, philosophic, essences about nature and nature being threatened.
The workshop "Poetry Going Public" as part of the Bavarian Association of Independent Authors of Germany (FDA) welcomes you at the Rhododendron Grove with 38 poems on flags and weatherproof boards.
Be surprised by the variety of lyrical styles and essences about sensations, fantasies and realities about plant and nature beauties mixed with cosmic, childish, erotic, philosophical as well as threatening influences by all of us
Authors: Veronique Dehimi, Karolina de Valerio, Christine Hoffmann, Wolfgang Knittel, Cony Lohmeier, Ruth Neureiter, Horst Oberbeil, Regina Willecke, Rose Zaddach
Website: www.fda-bayern.org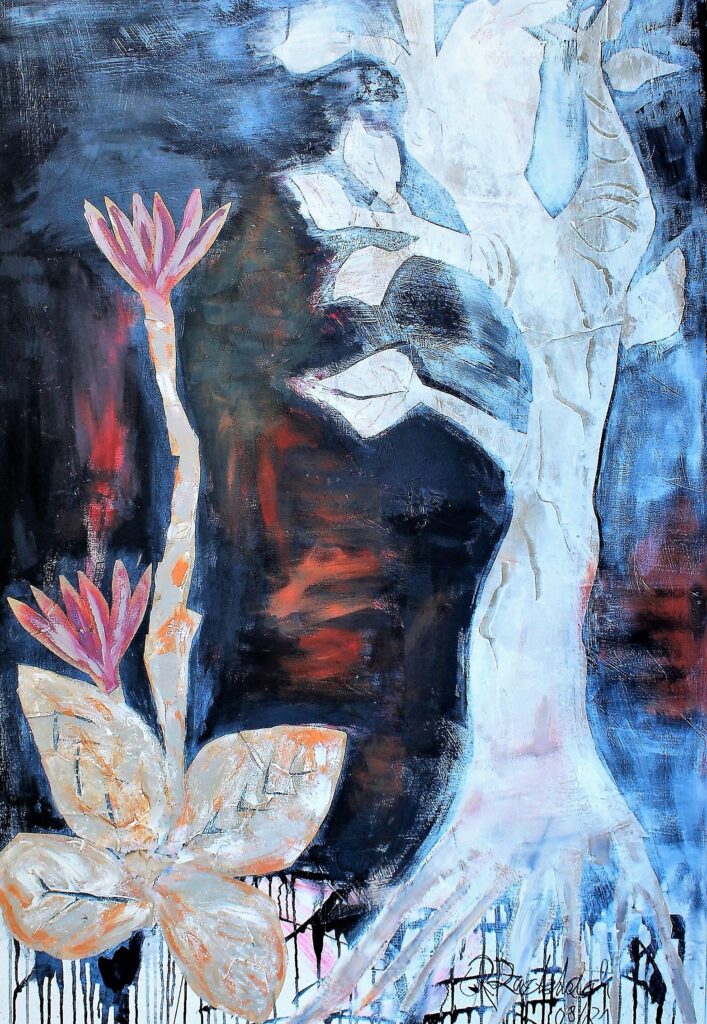 Credits: First Colors © Ruth Neureiter
The event is a contribution to the Flower Power Festival 2023.
Supported by the Society of Friends of the Munich Botanical Garden e.V. and the Elfriede and Franz Jakob Foundation.
Location
Rhododendron Grove & Fern Ravine of the Botanical Garden Munich-Nymphenburg
Menzinger Street 65
D-80638 Munich
Phone: 089 17861-321
Fax: 089 17861-324
E-Mail: botgart@snsb.de
Website: www.botmuc.snsb.de